15 December 2022
DISCRETION & AESTHETICS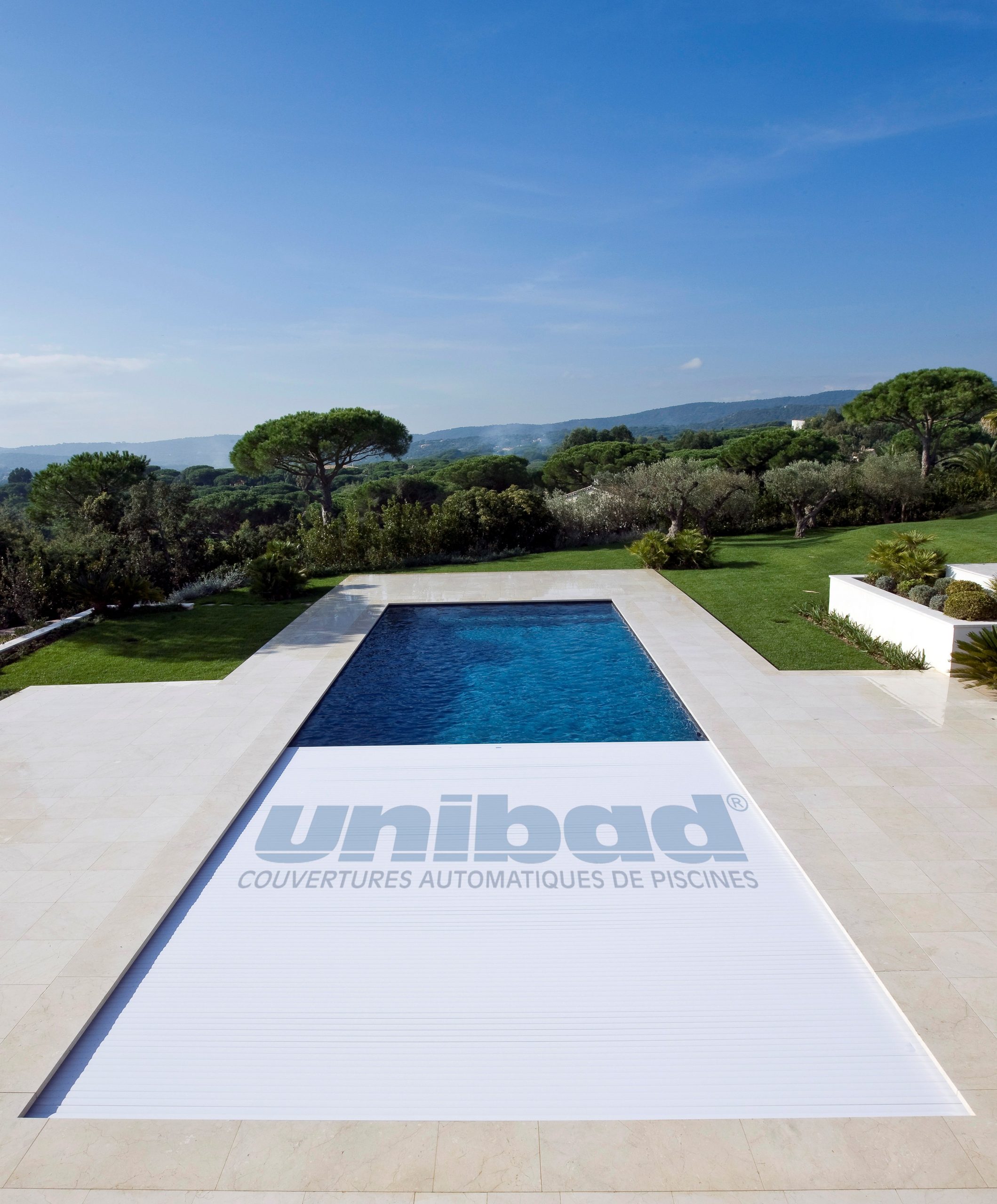 Do you have a swimming pool construction project?
The automatic deck submerged slatted pool cover is ideal for an installation planned at the same time as the construction of your swimming pool in collaboration with your architect.
Like here in Vence the swimming pool cover with overflow under coping was designed by us before the construction of the swimming pool to finally remain invisible and to offer perfect aesthetics (see our deck submerged systems here).
You have a question, you want clear and precise information, or a study for your swimming pool cover project, don't hesitate to contact us .