12 May 2017
Selling stainless steel hand rails and ladders especially for slatted covers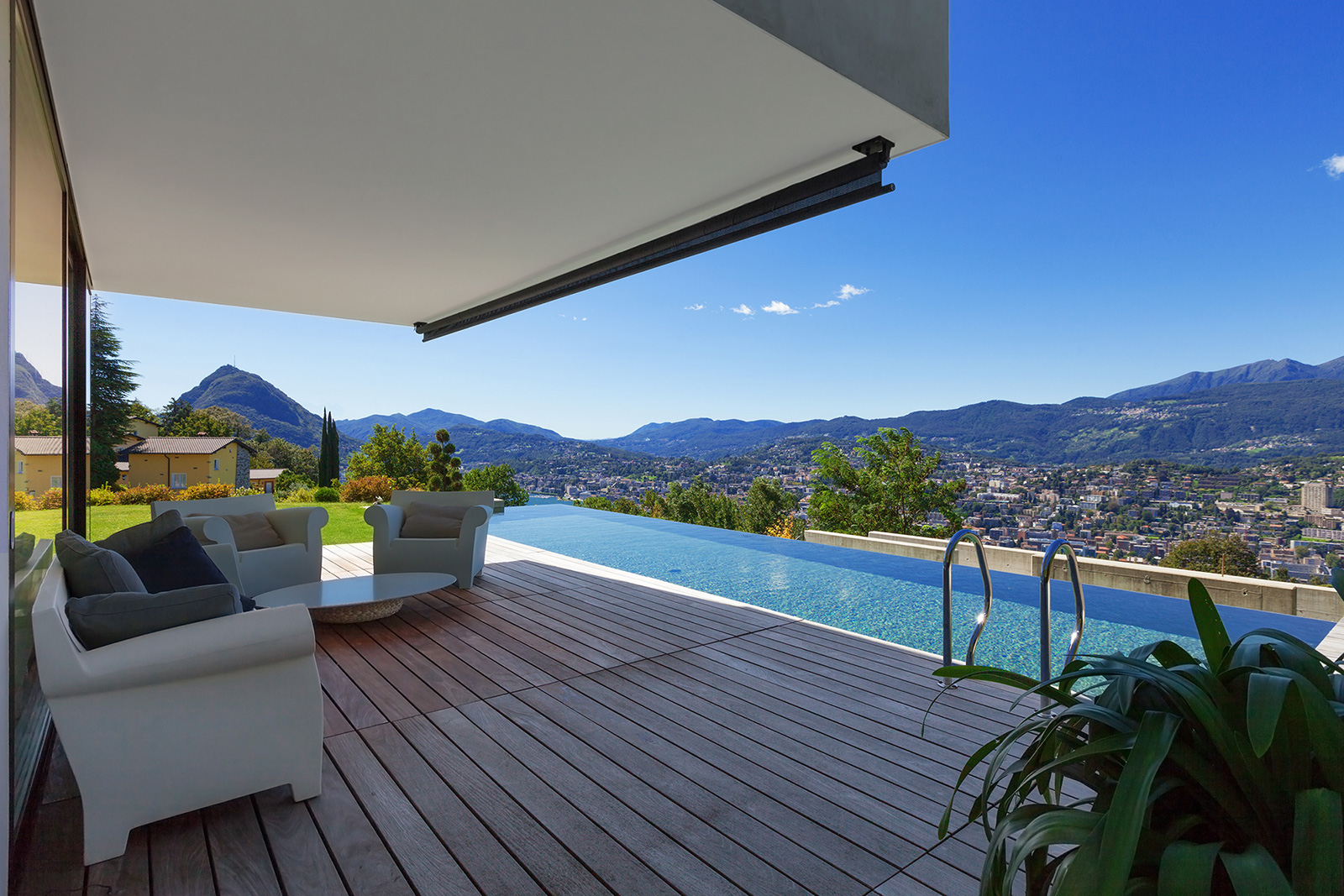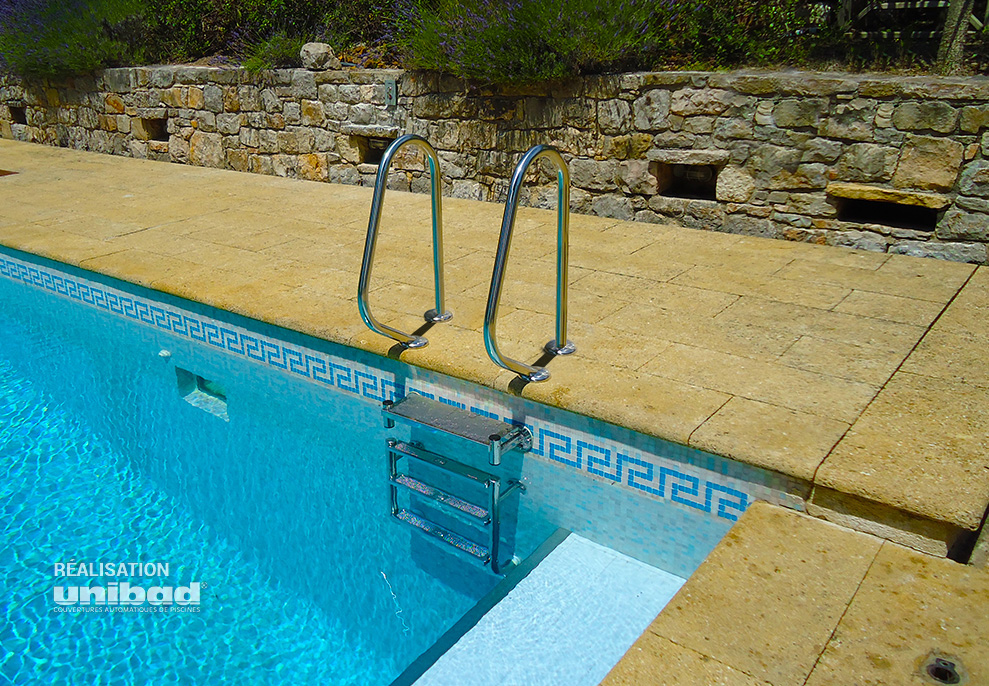 UNIBAD has different 316L stainless steel accessories to fit your pool: handrails, ladders and garden showers.
Our stainless steel ladders are specially designed for pools with a slatted cover. They give you simple access to your pool without cutting the cover.
The ladder is composed of two distinct parts: the steps fitted to the inside wall of your pool, the handles (hand rails) are fitted to the outside, directly on your pool's rim.
Why choose stainless steel?
We chose high quality, mirror finished 316L stainless steel a very attractive solution which withstands time.
Easily maintained, 316L stainless steel is a top range material to choose for fitting your pool ladder!
To ensure you with additional comfort before and after your swim, UNIBAD also offers you a range of mirror finished stainless steel showers.